tequila & mezcal
private label program
When looking for creating your own Tequila, Mezcal or Ready to Drink Private Label 100% customized, our complete solutions program is your best plan of action.
Private Label Tequila: End-to-End Support
Whether you're experienced or beginner, let's connect your ideas with our expertise to make your project comes to life into a unique world-class product that reflects your personality
Starting a new product seems like a very complex process, especially with Mexican spirits; thinking about legal regulations, property rights, large-scale production, quality control, export procedures… Our Private label program provide you complete solutions for the development of your luxury brand step by step, with a very personal attention during all the process.
While you lead the project in full control of your brand-making process, we contribute by providing top-tier production facilities to produce premium agave spirits, fully personalized packaging materials and our passionate work to ensure the highest quality for your new 100% customized Tequila, Mezcal or RTD Brand export worldwide.
Let us take you to this unforgettable journey.
LET'S TAKE THIS TO THE NEXT STEP
Start your Tequila Private Label Today!
Get your Private Label AGAVE SPIRITS
MAKING YOUR PRIVATE LABEL TEQUILA STEP BY STEP:
1 PRIVATE LABEL TEQUILA DEVELOPMENT
Create an exclusive flavor for your palate in a tasting session beside our exceptional Master Distillers, who have created a premium award-winning range of Tequila and Mezcal with the utmost quality and complexity.
Your customized taste, along with a bottle, label and cap, personally designed-by-you, becomes your unique signature while we ensure the highest quality in every detail for your private label tequila.
Our expert team will guide you in the trademark procedures in your country when creating a white label tequila.
We manage the full procedures in the Mexican Regulatory Councils, so your new brand gets the usage rights of 'Tequila' word, protected by the Mexican government. We also make sure to meet all regulations related to label information.
Welcome to your distillery!
From liquid production to bottling and labeling, our program includes all the facilities to manufacture any quantity of your preferred Mexican spirits, as well as premium packaging materials.
Your visit at our distillery when your tequila private label bottling begins is a must to approve and sign your very first bottle and guarantee top-quality standards.
Once your Tequila, Mezcal or Ready to Drink is ready in our distillery, we support you with export advising and providing the necessary shipping documents, so your product reaches your target market.
Looking for other options for your Private Label ?
Create a Private Label Mezcal
Craft your very own, 100% customized Mezcal brand, hailing from the heart of traditional Oaxaca.
Create a Private Label Cocktail
Unlock a budget-friendly solution for the seamless production of your Tequila or Mezcal cocktails, expertly canned and ready to drink.
Our expert team partner with you through the process of creating your private label tequila providing all the possibilities, with a very personal attention and a wide variety of services to make your ideas come true.
branding and packaging design
Our marketing experts specialize in Agave Spirits branding and design that reflects your personality, creating an identity for your Tequila brand that's as unique as you are.
We provide invaluable support throughout the entire legal process to make your own tequila or mezcal, from registering your new brand in your country to meeting label and packaging requirements. We also assist with brand registration in Mexico and securing the usage rights for the words «Tequila.»
export and import advising
Our team offers guidance throughout the 'door-to-door' process, ensuring your Tequila reaches your target market in a cost-effective and efficient manner, whether domestically or internationally.
TEQUILA, MEZCAL AND RTD's MANUFACTURING
With extensive experience in distilling agave and access to an expert formulation laboratory, we're equipped to adapt to every market's needs, ensuring that your Tequila meets the highest quality standards.
WHY CHOOSING US TO CREATE YOUR PRIVATE LABEL TEQUILA?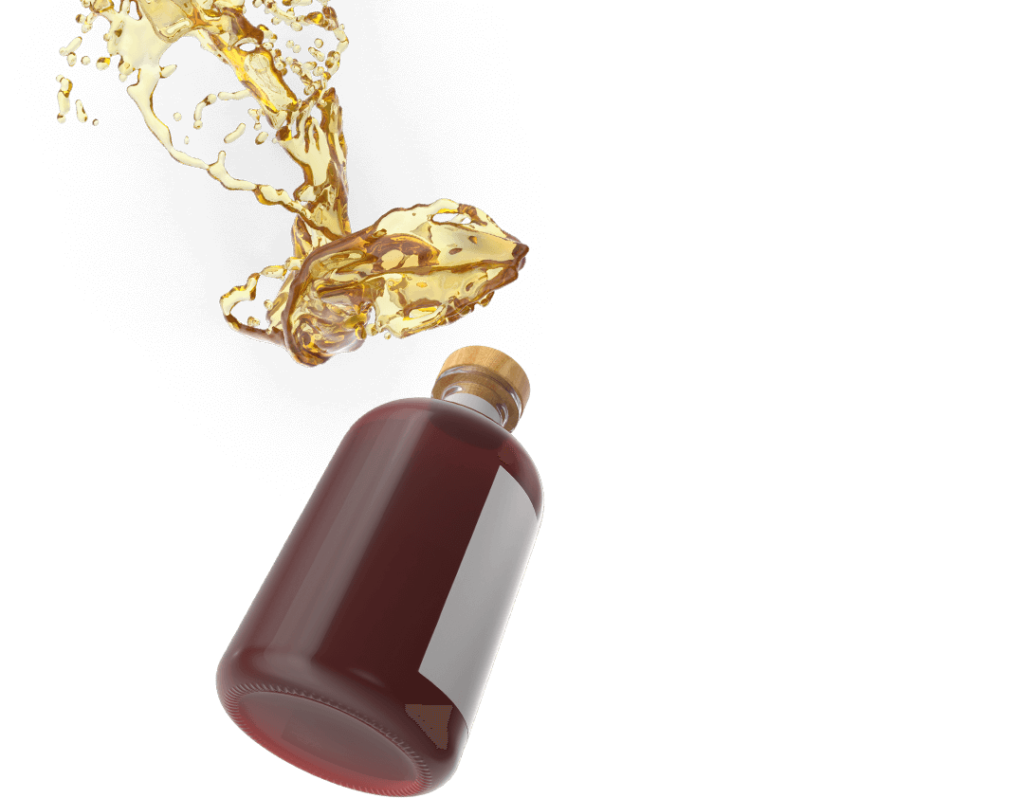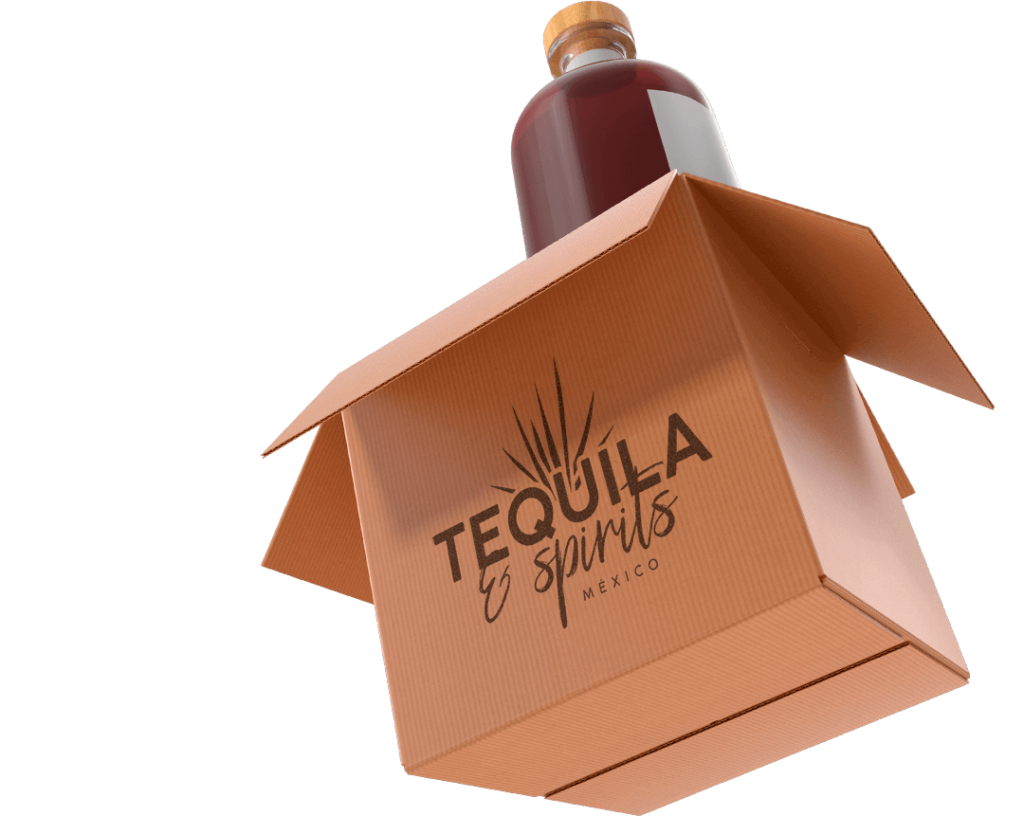 DON'T LOOSE THE CHANCE TO CREATE YOUR PRIVATE LABEL TEQUILA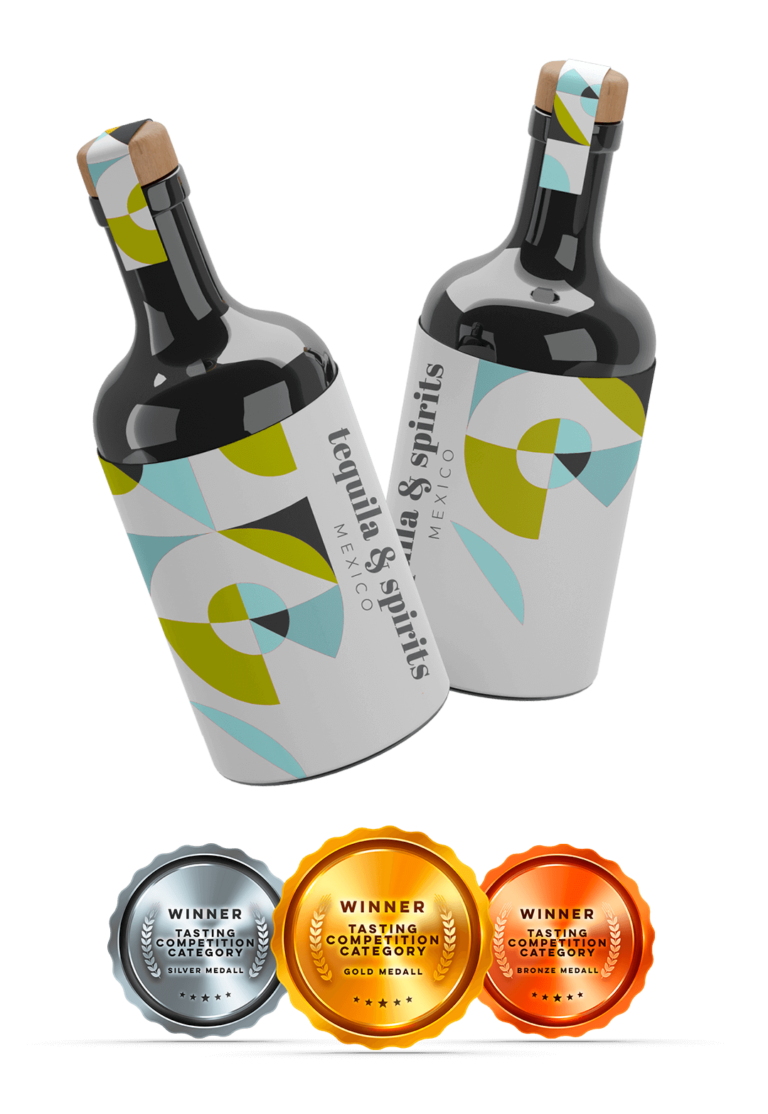 premium award-winning quality
Our experienced Master Distillers have created a wide range of premium award-winning Tequila and Mezcal profiles with the utmost quality and complexity.
Start your own private label tequila using a combination of these premium profiles, working along with our Master Distillers assuring a superior quality product for your brand.