From the agave
to the brand experience
welcome to your source of Tequila, Mezcal & Ready to Drink
We are your experts allies to create your own custom Mexican Spirits brand, either Private Brand or Private Label.
Start creating your own mexican spirit brand today.
Your ideas come to life into a 100% Agave Tequila, fully customized for you and your brand.
Your own 100% customized Mezcal brand from the traditional Oaxaca state.
A cost-effective way to produce your own Tequila or Mezcal cocktail conveniently canned and ready to drink.
Immediate Availability of a wide range of premium Tequila.
Start creating your own brand
Create your Tequila & Mezcal Brand Step by Step
Create your exclusive flavor profile and 100% customized packaging materials.

We manage the full legal procedures in Mexico and ensure to meet all packaging regulations.

We provide you all the solutions to produce your Mexican spirits in a cost-effective way without investing in new facilities.

Our team is prepared to guide you during the shipping, export and import of your Mexican drinks.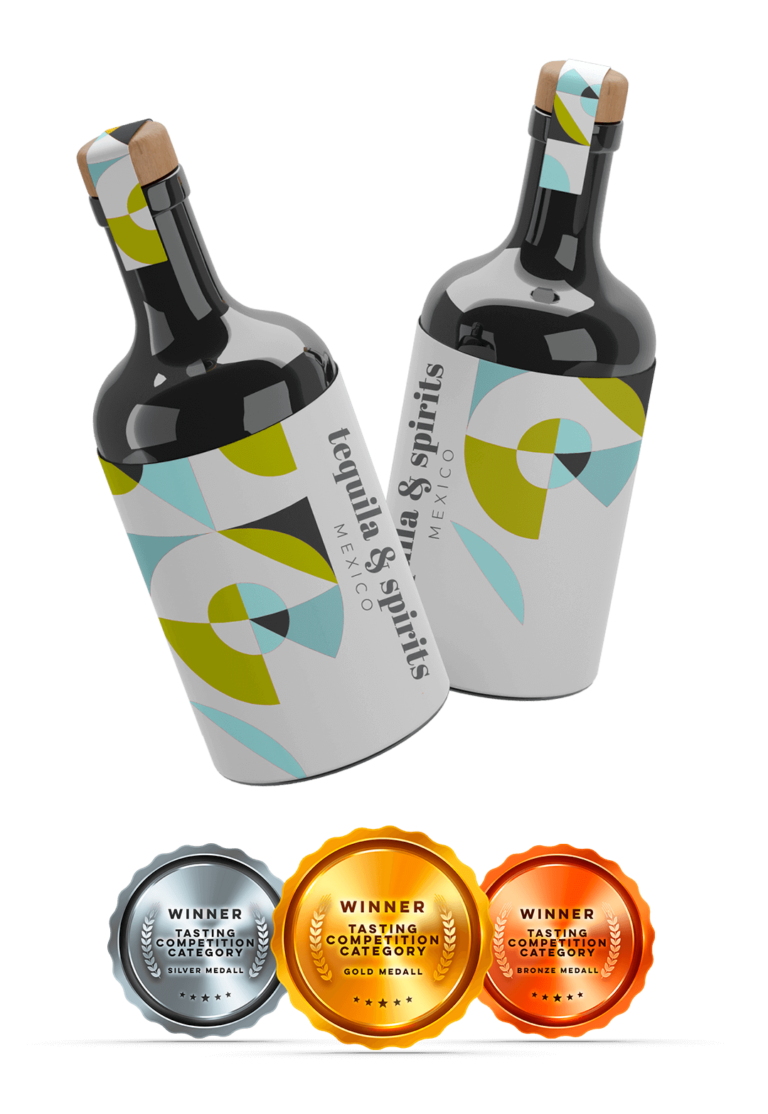 premium award-winning quality
Our experienced Master Distillers have created a wide range of premium award-winning Tequila and Mezcal profiles with the utmost quality and complexity.
Create your own brand using a combination of these premium profiles, working along with our Master Distillers assuring a superior quality product for your brand.
We are your business partners strategically located to have at hand the necessary facilities for you to customize your brand with a competitive pricing and outstanding quality with a day-to-day follow-up, from beginning to end.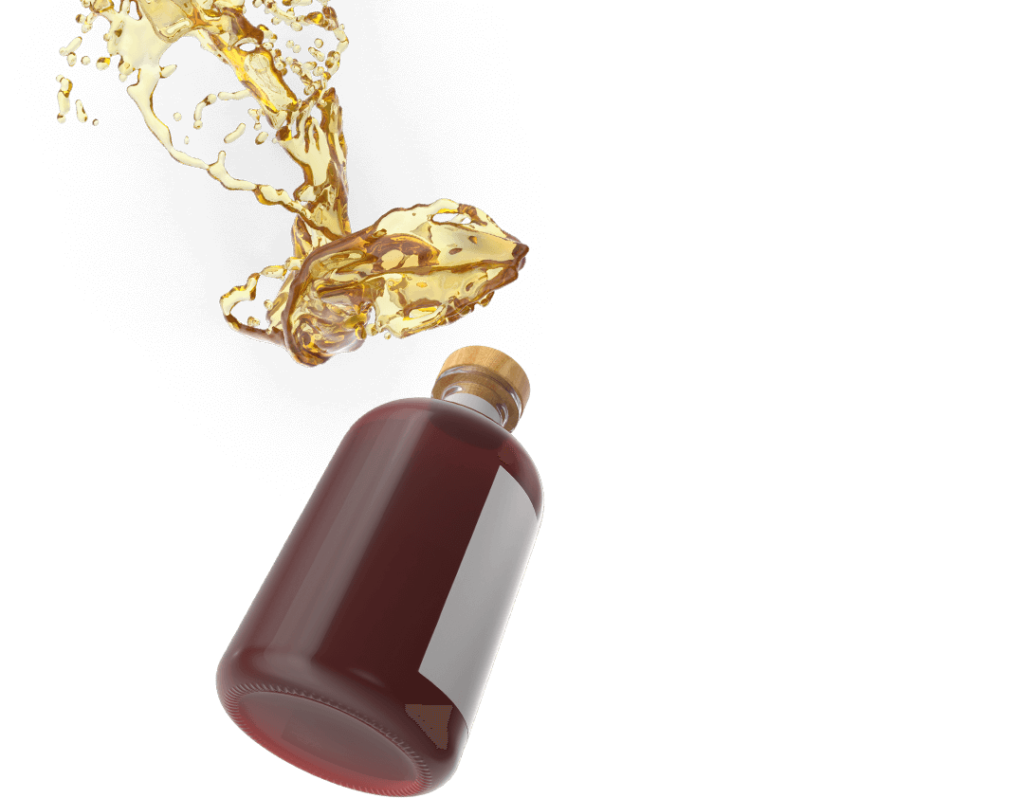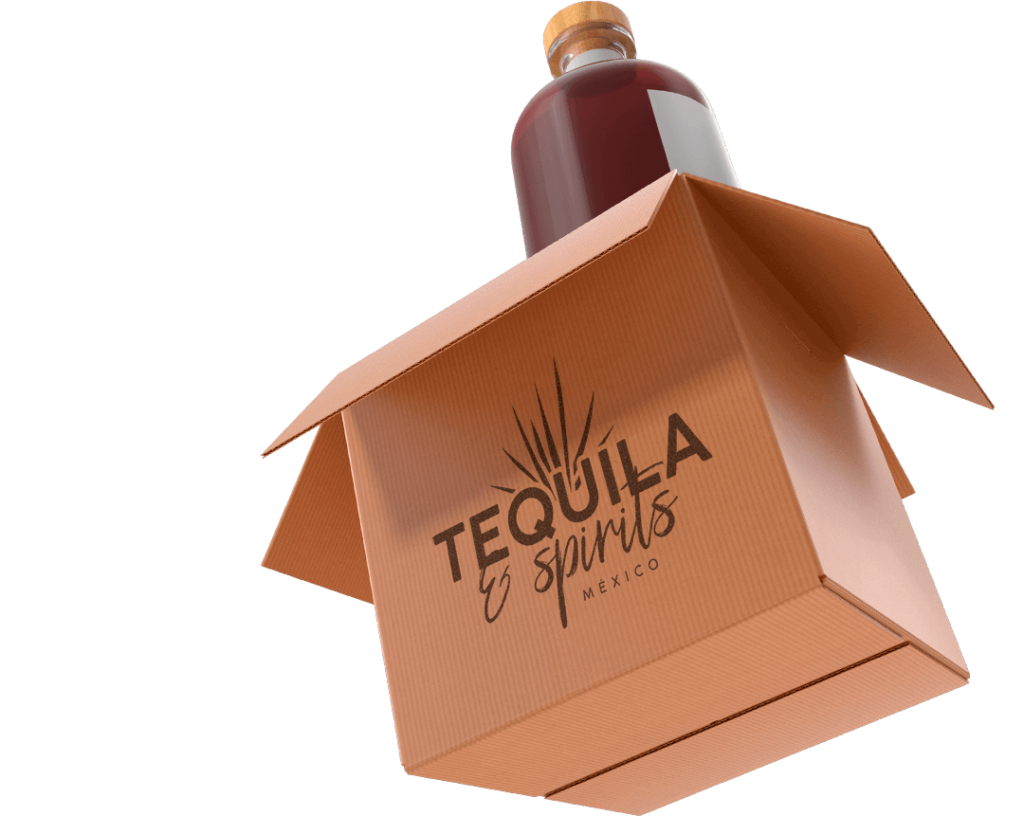 LET'S TAKE THIS TO THE NEXT STEP
Our expert team partner with you through the process of creating your original brand providing all the possibilities, with a very personal attention and a wide variety of services to make your ideas come true.
branding and packaging design
Our marketing expert team is specialized in Agave Spirits branding and design that reflects your personality.
We help you during all the process of registering your new brand in your country, label and packaging requirements, brand registration in Mexico and «Tequila» / «Mezcal» words usage rights.
export and import advising
We provide you assistance during the process 'door to door' to ensure your product reaches your target market in a cost-effective way.
TEQUILA, MEZCAL AND RTD's MANUFACTURING
Our experience distilling agave and an expert formulation laboratory let us adapt to every market needs.
Tequila & Spirits México was born to bring traditional Mexican Spirits to the world, parterning and collaborating with our customers vision to satisfy the new international markets that demands for top quality Tequila and Mezcal products.
We are ready to give all you need to know about creating your own Mexican spirits Private Brand.
Sign up for our newsletter and get the freshest news, delivered to your inbox twice a week.