Looking for the perfect flavor for your mezcal or tequila RTD (Ready To Drink) cocktail is one of the most interesting —and enjoyable— stages in the process of creating your own canned cocktail. Learn how it works step by step.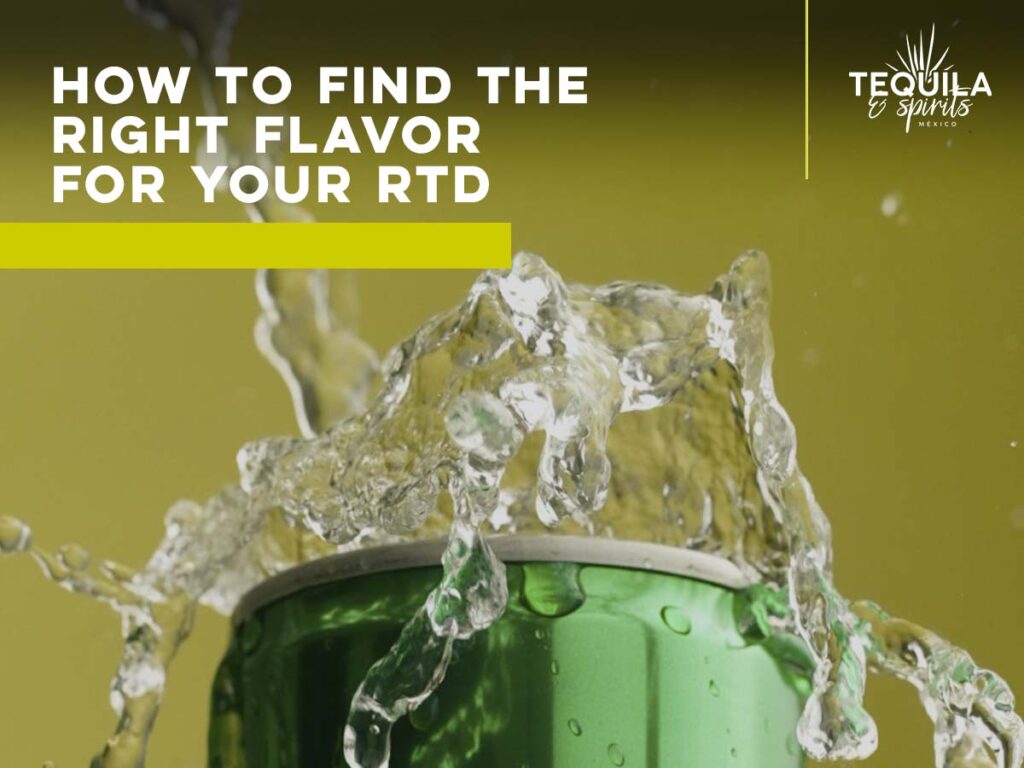 Why create my own RTD?
If you came here looking for information to create your own brand of ready to drink cocktails, then great idea! If not, now might be the perfect moment to start a great business in the tequila or mezcal RTD industry.
RTDs and hard-seltzers continue to expand their strong presence, and consumers have shown an inexhaustible appetite for these products.
Spirit-based RTDs grew to approximately 28 million cases in the U.S. last year, versus 10 million cases in 2019. This is expected to grow even more and reach 40 million cases in 2022, according to Impact Databank.
In the on-premise, the category has jumped from 3.5% in 2019 to almost 11% in 2022. This channel is expected to be a valuable growth outlet moving forward. – IWSR
Some key factors in the spirit-based RTD trend are:
Innovation
Premiumization
Gender-neutral appeal
Increasing availability in the on-premise
Convenient and portable
Variety of flavors
Consumption associated with «relaxing at home»
With such a promising business sector, more brand owners and entrepreneurs are deciding to start their own brands of canned cocktails, with tequila and mezcal being some of the preferred bases to create these beverages.
Along with attractive packaging and an original brand name, finding the right flavor is a key to standing out from the competition. Although it is a complex process, it is still interesting and enjoyable when the proper steps are followed.
Finding the right flavor for your mezcal or tequila RTD
Finding the ideal flavors for your RTD cocktails is one of various stages when creating your own canned drinks, along with creating the brand design, designing packaging, reviewing legal processes, and more.
Whether it's for one single flavor or an entire line with a wide range of flavors, here's a detailed description of the process.
1. Ideation and concept
Everything begins after the idea of creating your own RTD enters your mind.
Maybe you have a favorite cocktail at your local bar, and you imagine what it would be like to drink it in a can, in the comfort of your home. Then, you start thinking about your friends' favorite flavors…
At this point, you may not know it, but you've started brainstorming, which is the first step in finding the ideal flavor for your cocktail. The next thing is to turn these ideas into a concrete plan.
Do a structured brainstorming session, writing down all your ideas. Do not be afraid to tell your plans to others and ask for their opinions, as this will enrich your thoughts. Review this as many times as necessary and rule out possibilities until you reach a more concrete idea.
Do market research on RTD flavors in stores. With so much information online nowadays, it's easier to find and analyze what flavors are trending, your target consumers' favorite drinks, best-selling and soon-to-be-launched RTDs, and so on. With a clearer idea of what flavor(s) you want for your canned cocktails, you can move on to the next step. Don't worry that not everything is defined yet, what you have so far is just the beginning.
2. Call your bartender: the prototype
Literally! Call your trusted bartender, or your friend who makes the best cocktails at gatherings. Start experimenting.
Prepare the cocktails you have devised. Put in less of this and more of that, and try again. If you have had a lot to drink, go to sleep and continue the next day. But keep going until you reach the flavor that you like the most.
Be sure to write down the recipes. This is the first draft of the formula for your tequila or mezcal RTD.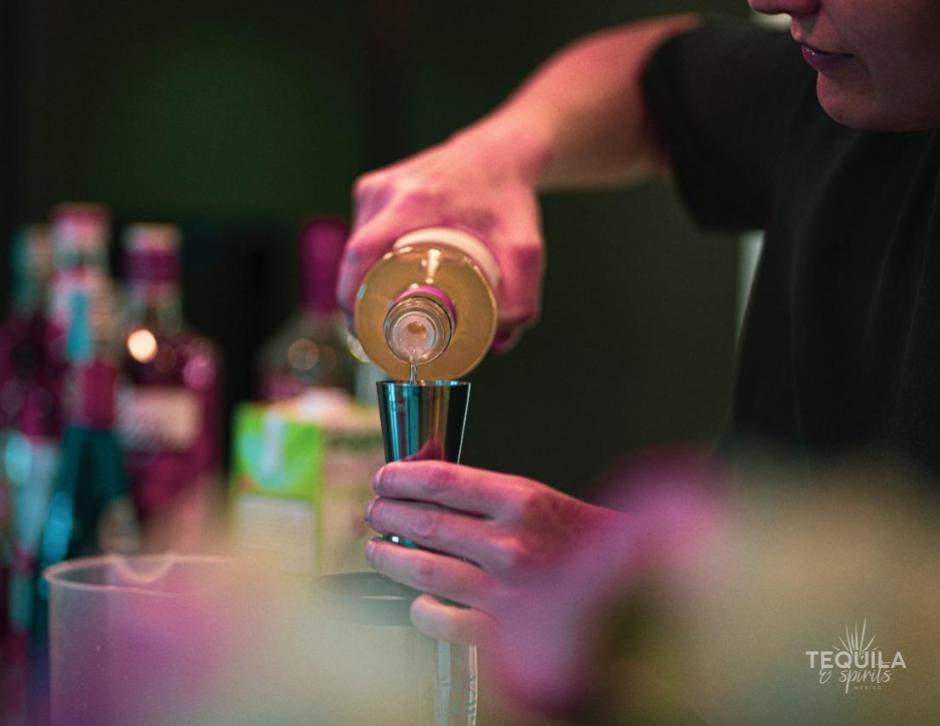 3. Expert mezcal and tequila RTD formulation
Now it gets serious. You must work with an expert formulation team for alcoholic beverages. They will transform your recipe into an RTD formula that can be formally sold.
By using this service, chemists and food specialists will guide you in all the requirements you don't know: authorized ingredients, preservatives, carbonation, shelf life, etc.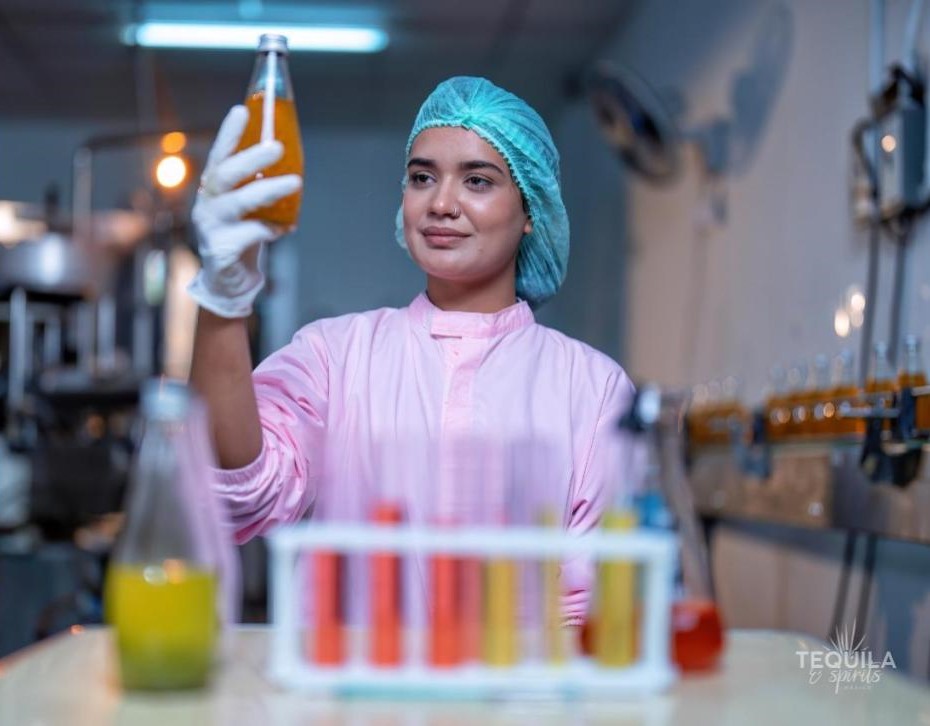 4. Sampling
While the formulation team do their thing, your work will be testing the samples they prepare. In this stage, some factors that you may not have considered before are involved, and you will modify your original recipe, for example, adding preservatives.
These sampling rounds are your opportunity to make the necessary adjustments to achieve the ideal flavor. The formulation team will provide you with as many samples as necessary for you to approve a final formula.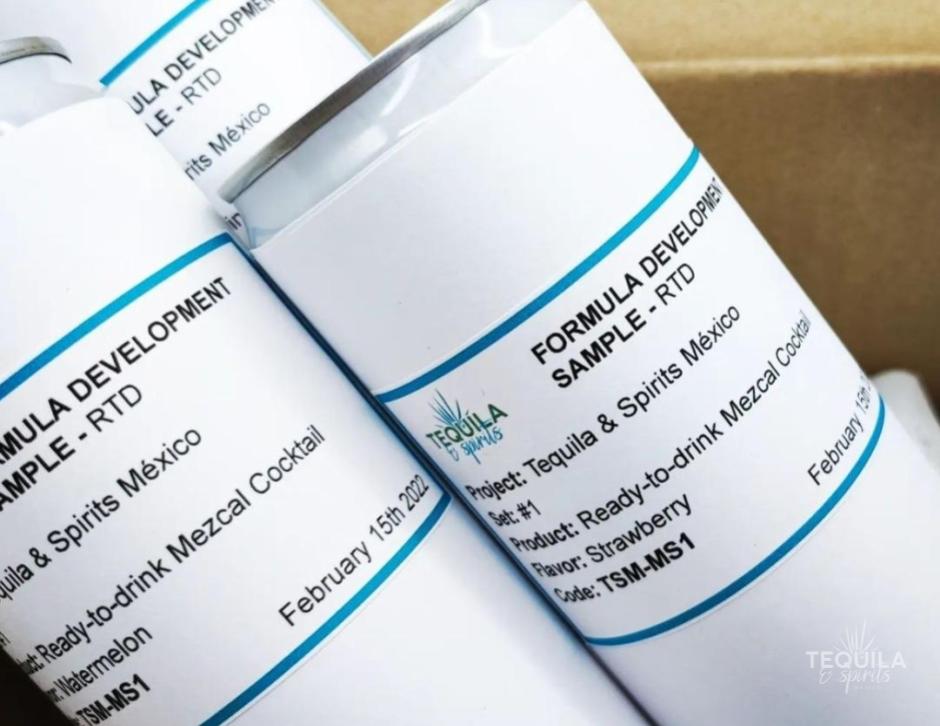 5. Final RTD formula
When the formula and flavor of your ready-to-drink tequila or mezcal have been defined, you must receive all the technical specifications of your drink in writing, so that any specialist can read it and work with it.
From here, any manufacturer will be able to produce your canned agave cocktail on a large scale for you to sell.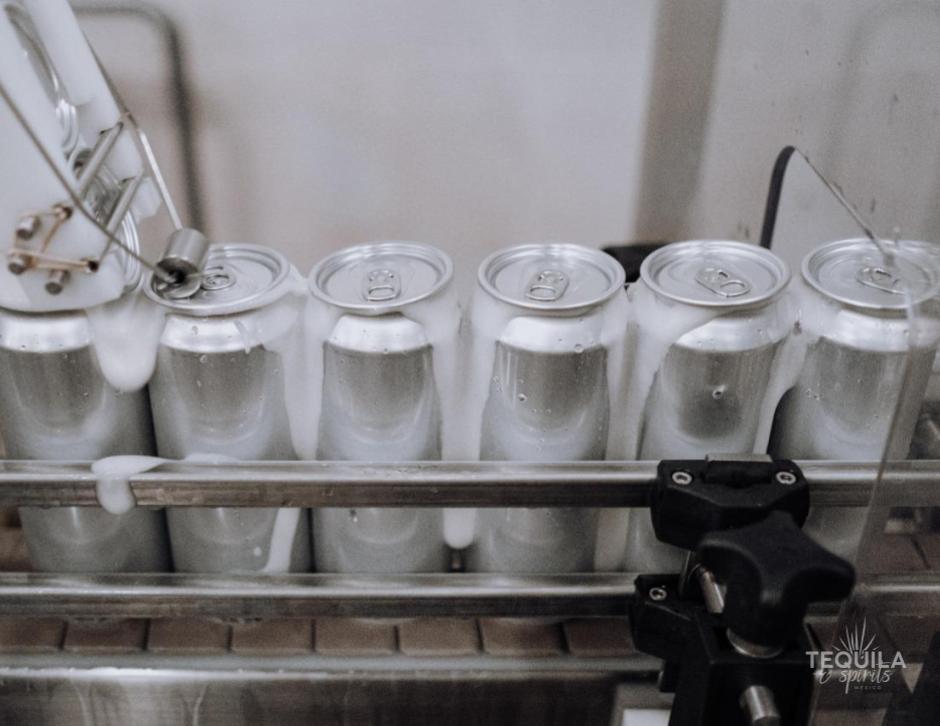 Important details to consider when creating your own RTD
There are some aspects that you must consider when creating a recipe for your own canned tequila or mezcal cocktail.
Legal procedures
Make sure that the entire formulation process of your RTDs is done with strict confidentiality and exclusivity. Every person and company involved must sign a Non-Disclosure Agreement.
In addition, there must be a contract specifying that the formulas are exclusively your property. Besides this, regulations regarding the ingredients that canned alcoholic beverages can contain are usually very strict. Keep in mind that at some point, your formula must be approved by the authorities of your country.
Read The complex process of creating a mezcal private brand
RTD market trends
Do research in alcoholic beverage trends. Consumers are always looking for innovation and improvement in what they drink.
Phrases and terms like «organic,» «100% natural,» «no preservatives,» and «no artificial flavors» are probably familiar to you… All these trends create a competitive advantage, so it is worth keeping this in mind when you're creating your own ready-to-drink cocktail.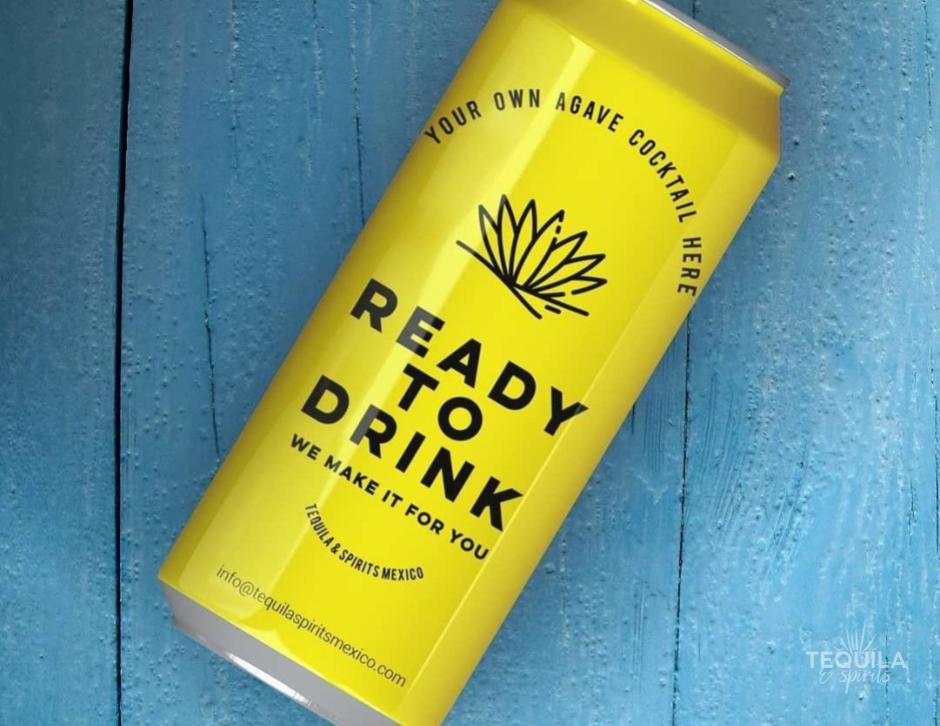 Find the right mezcal and tequila RTD manufacturer
This whole process may seem complicated, but everything can be easier if you find the right business partner, to help you ensure that the development of your own brand of RTD is done correctly.
By partnering with an RTD Private Brand Developer like Tequila & Spirits Mexico, you will receive complete solutions for your project, with their expertise in canned cocktail formulation, legal requirements, brand design, as well as a cost-effective way to produce your own mezcal or tequila RTD.
Contact us and get a quote now.